Planned to be larger than the Dubai Mall, with 4.5 million square feet of gross leasable area, will be Deira Mall. Due to open in 2020, the total mall contract is expected to reach 4 Billion AED. "We are not targeting high-end retail... the plan is to do pre-leasing as per the needs of the market. The majority of the population is not in the high-end and I see limited growth in that category." - said Ali Rashid Lootah, chairman of Nakheel.

Project Facts
• 4.5 million square feet of GLA making it the largest mall in Dubai.
• Over 12,000 parking spaces across 2 multilevel carparks.
• The first retractable roof mall in the region


The Customer Journey Begins
When Nakheel selected LIMAH for this challenging project, the team's early research brought to light a few key points that would need consideration in developing a site-wide customer experience for the mall.


• The mall is to target middle-income families and is not aimed at the luxury retail sector. This will have an impact not only on material selection but
also the overall developed concept. Further, the strategy should consider the needs of a broad user base including families with young children.
• Cost of implementation of new technologies and concepts not yet seen in the market.
• Public art was a desirable feature but concerns about cost could halt implementation.
• Parking is one of the most stressful situations in shopping malls, and it needed solutions that could minimize the negative effect on the
property as a whole.
• Due to the sheer size of the mall, customer experience is diminished and leads to user stress.
• The retractable roof changes the environment inside the mall, and therefore material and lighting choice becomes important for durability
on interior elements designed.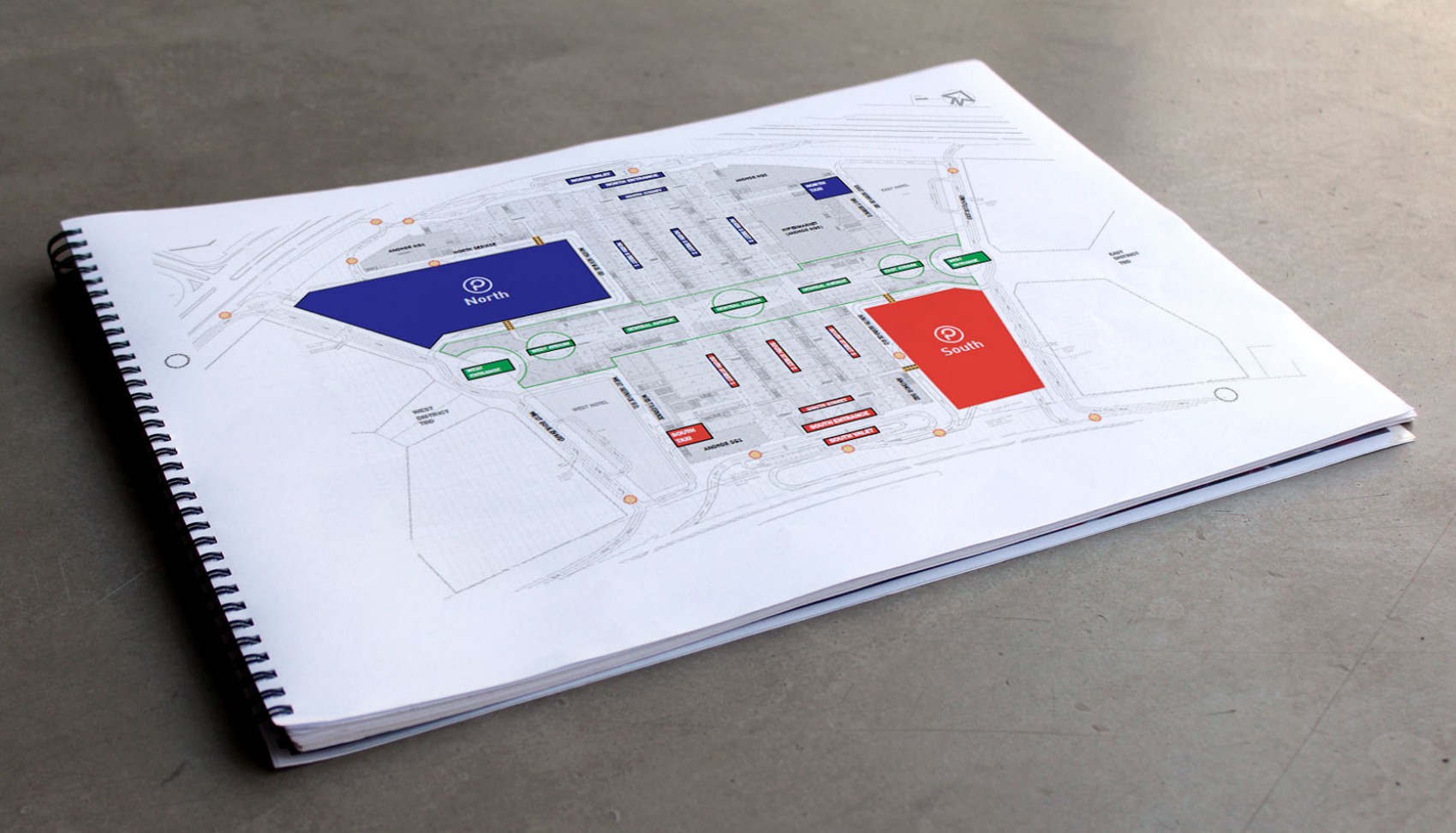 In its early project phases, Jason Lewis - Founder & CEO at LIMAH was heavily involved. "My background in retail, and particularly in large retail developments was beneficial in setting the early strategies. One of the core principles we used was that all users should have an understanding of their current location at all times. We wanted to influence the cognitive map in users' minds. This would apply even before entering the mall. If I want to go to see a movie, for example, that decision should be made before you even enter the mall parking in order to streamline traffic flows. This means we needed to inform guests on the exterior through signage and other visual clues. This approach was best done through some important collaborations with the architectural teams. By doing so, I can have the greatest impact on the user experience by allowing them to park near their desired destinations."

"We faced a number of design challenges on this project…", said Noor Alshawa - Senior Designer at LIMAH. Noor continues, "Due to the complexity of the interior design, with its unusually high ceilings, this posed a problem for the mounting of directional signage. Further, the clients request to minimize freestanding signage only added more complexity. In the end, we resolved to suspended signage from elegantly detailed cables. These cables are discreet, yet bring power and data to the signage."




The Mega Mall
The sheer size of the mall, set to be Dubai's largest, became an obstacle in itself. While large-scale retail is a draw for tourists and first-time users, the challenge for developers is to build a space that is useful to daily and regular users as well.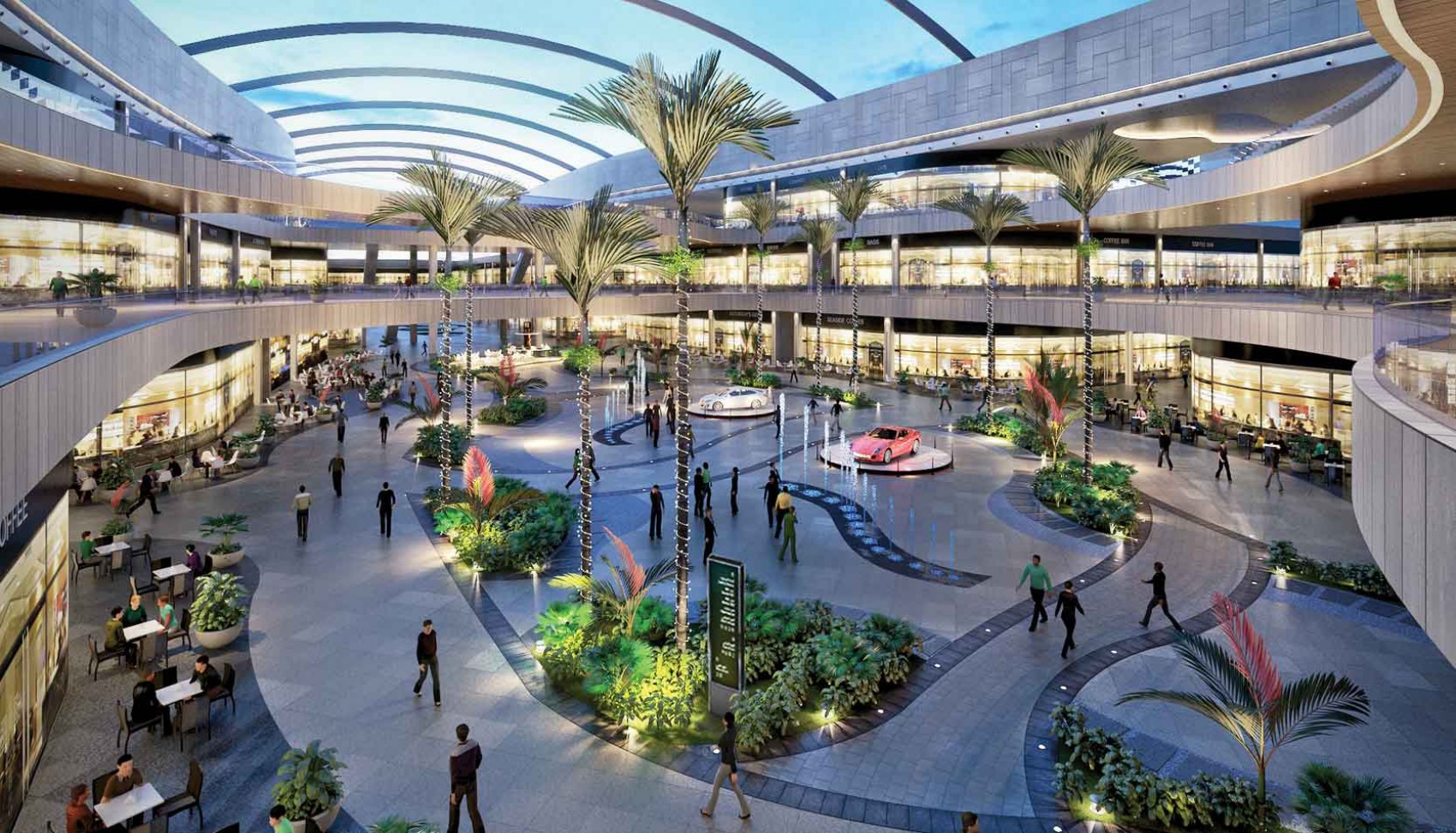 This challenge was overcome through collaborations for intuitive architecture such as the use of street layout principles. Further, LIMAH assessed user comprehension and opportunities to influence users' mindsets and orientation. Jason continued - "After a careful analysis, we determined that minimal signage was the best approach. Rather, visual clues, architecture, space differentiation and public art played an important part in our strategy. A number of Dubai's largest malls are known to be nightmares in navigation. We wanted to avoid those same mistakes. In the end, empathy for the end user solved a number of problems. This process of design thinking is what has made LIMAH the preferred experience designer partner for many of the globes largest projects. Just simply answering the question, 'what would I want if I went shopping for the day?', resulted in many of the proposed experience and wayfinding design solutions."

The Parking Obstacle
With 12,500 parking spaces at Deira Mall set across two multi-level structures, it seems like there is more than enough room for everyone
to park their cars.


The research LIMAH has undertaken, through a number of large-scale retail projects and parking complexes, has led to a number of discoveries. "When we look at complex parking structures, the study of human behaviours can give us a lot to use in our work. Firstly, of course, users will attempt to park at the nearest entrance to where they believe they want to go. However, much of this in existing malls becomes a habit and many areas of the parking can remain empty.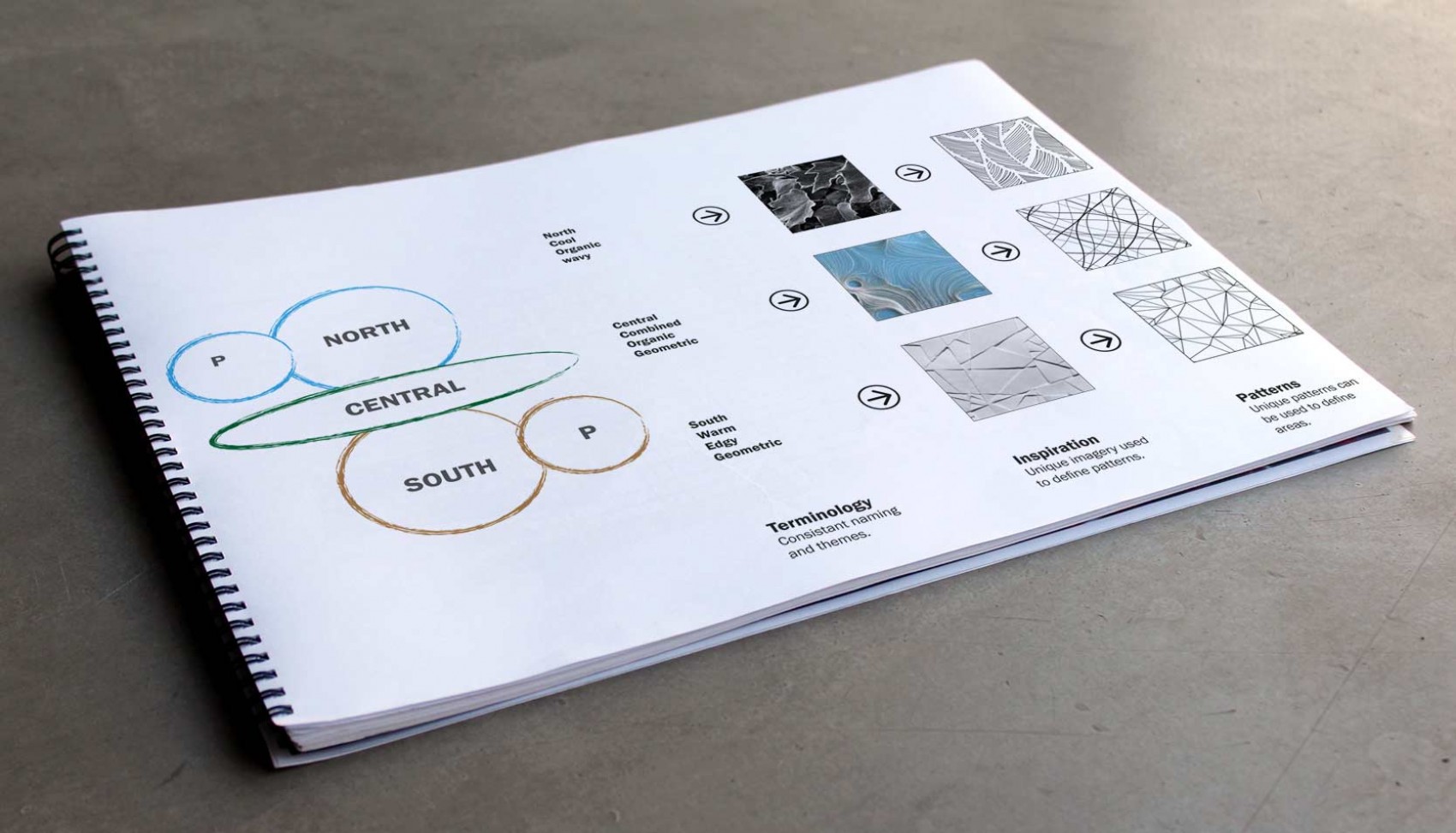 This is where holistic experience and wayfinding strategies come in to play. It's no longer enough to simply add signage to projects. This is why we see so many problems in today's built environments. It rather takes a deep dive into user mindset to uncover needs. We resolved to communicate the entire mall to users, even before they entered the property. This was done through customer journey design wherein it allowed cognitive maps to be formed by each user. This not only allows users to understand the carpark, the mall, and the entrances, it most importantly reduces anxiety and stress, thereby making for the all-important positive brand experience." – said Jason.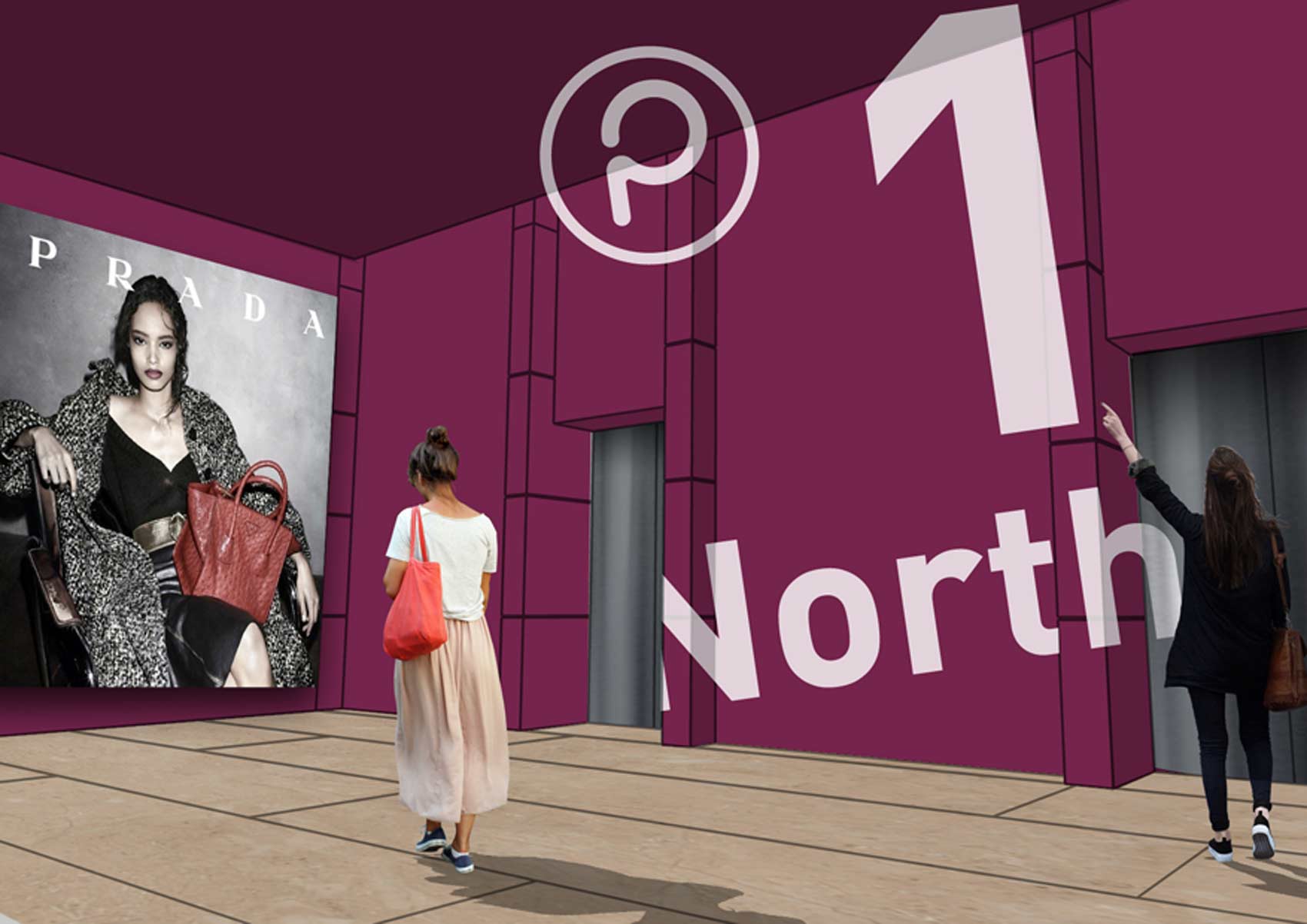 LIMAH will continue developing this project as they undertake project implementation and supervision over the coming months and years to realize the project, which is expected to open by 2020.